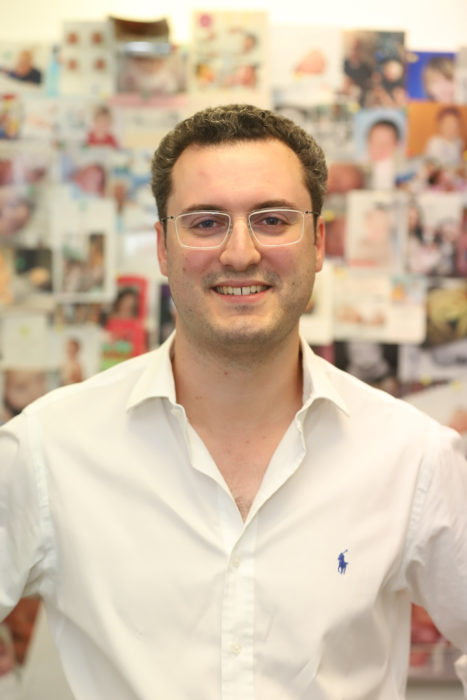 Dr Alexander Owen
MB BS(Hons) BSc(Med)Hons MRMed FRANZCOG DDU
I am an obstetrician, gynaecologist and sonologist (ultrasound specialist) with a special interest in high-risk pregnancy. My consulting rooms are in Bondi Junction, and I deliver at both Prince of Wales Private Hospital, and the Royal Hospital for Women, Randwick.
I obtained a medical degree and a Master of Reproductive Medicine from the University of New South Wales, and undertook my specialist training at Liverpool Hospital and the Royal Hospital for Women. This culminated in two years of fellowship training, in maternal-fetal medicine and obstetric and gynaecological ultrasound.
I hold a Diploma of Diagnostic Ultrasound, which recognises my specialist skills in performing and interpreting obstetric and gynaecological ultrasound scans: an integral part of my practice.
Over the years, I have published several papers in peer-reviewed medical journals, and I am currently working on a non-fiction book about pregnancy, to be published by Pantera Press.
I have a longstanding interest in teaching medical students and junior doctors.  In addition to my private obstetric practice, I work as Staff Specialist at the Royal Hospital for Women, where I supervise obstetricians in training; and at I-Med Radiology Network, for whom I report obstetric and gynaecological ultrasound scans.
My greatest achievements, however, are my three beautiful children who (unlike my long-suffering wife) think their Daddy is hilarious.
To see what I've been up to – and for the occasional dad joke – check out my Instagram feed.